Live Surgery – Skills Training and Expert Techniques using Augmented Reality - 2021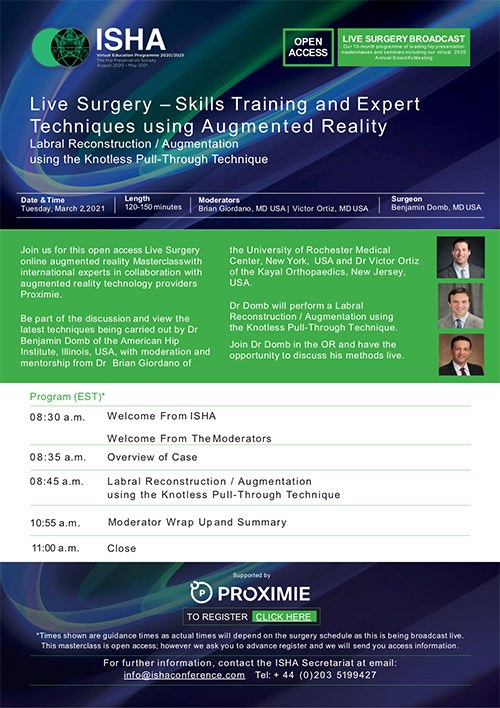 Live Surgery – Skills Training and Expert Techniques using Augmented Reality - 2020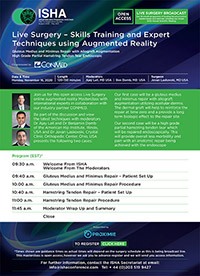 The American Hip Foundation is honored to host grand rounds with guest speaker, Dr. Craig Dellavalle on Managing Complications Following Total Hip Arthroplasty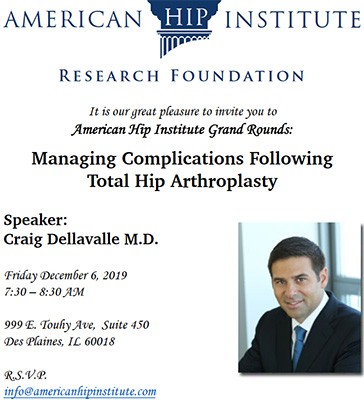 Click here for more information
Having Sex Without Hip Pain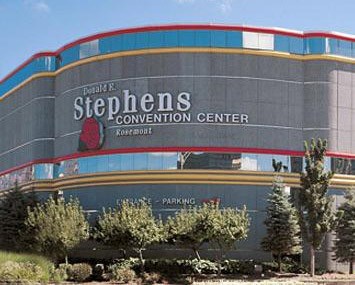 Presented at the Chicago Ultimate Women's Expo.
October 6th, 2019
Donald E. Stephens Convention Center Sunday - 3pm
Dr. Benjamin Domb of the American Hip Institute & Orthopedic Specialists will speak alongside Kandi Burruss, Gammy Winning Singer/Songwriter, Keke Palmer, Actress, Host GMA, Anne Burrell Food Network Superstar, Porsha Williams, "Real Housewives of Atlanta", MC Lyte; Entertainer, and Graham Elliott Master Chef/Top Chef
Click here for more information
Association of Bone and Joint Surgeons. Newport, Rhode Island, July 2019
European Federation of National Associations of Orthopaedics and Traumatology. Lisbon, Portugal, June 2019

International Society of Arthroscopy, Knee Surgery and Orthopaedic Sports Medicine. Cancun, Mexico, May 2019

Arthroscopy Association of North America. Orlando, Florida, May 2019
Mid-America Orthopaedic Association. Miramar Beach, Florida. April 2019
American Academy of Orthopaedic Surgeons. Las Vegas, Nevada. Mar 2019
American Orthopaedic Society for Sports Medicine Specialty Day. Boston, Massachusetts. Mar 2019
Get Adobe ReaderYou will need the Adobe Reader to view & print these documents.